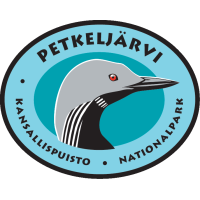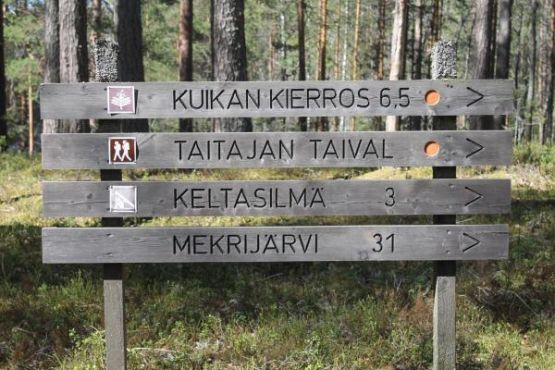 Petkeljärvi National Park
Kuikan Kierros, 6.5 km, runs in a varied ridge terrain with an almost fairytale-like atmosphere.
The Harjupolku, 3.5 km, goes around Savulampi's varied terrain. The route partly follows the Kuikan Kierros nature trail.
The Korkeesärkä trail, 2 km, starts at the intersection between Kokkolahti and Savulampi. The trail takes you to the end of the narrow Korkeasärkä, where Lohissalmi is located.
Read more : https://www.nationalparks.fi/petkeljarvinp
Are you a peace-seeking hiker who comes to nature in search of a balance for the rest of life ? Are you going to travel routes because of the freedom that every step of the way brings ? Or are you a long distance walker with stages ready from ladder to ladder and want to take a measure with yourself ?
Maybe you're the one who brings your kids to explore the secrets of the forest.
What kind of hiker are you? 
Be free to be yourself, find your inner hiker, one of your survivors, or be exactly what you already know you are. 
However, remember to respect nature and other hikers.
In this way, we will preserve what we have now, also in the future.