Fatbikes
Fatbikes
Petkeljärventie 61, 82900 Ilomantsi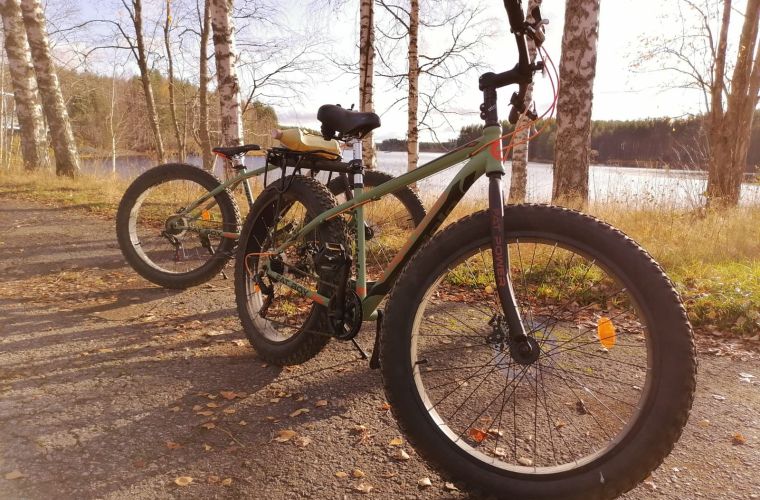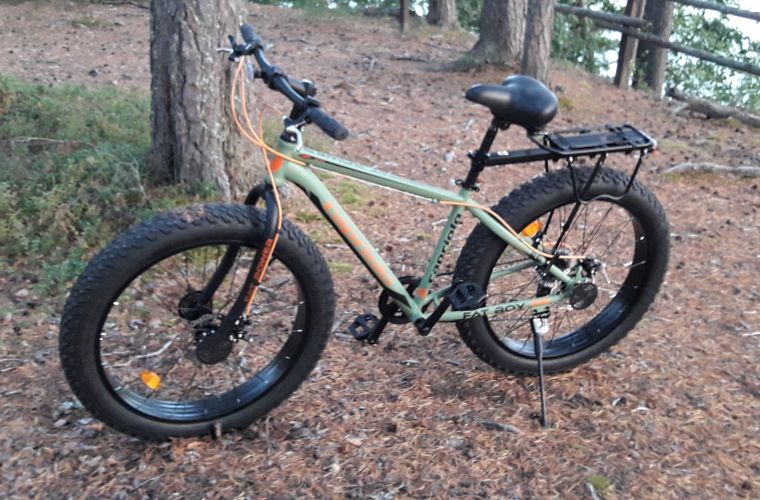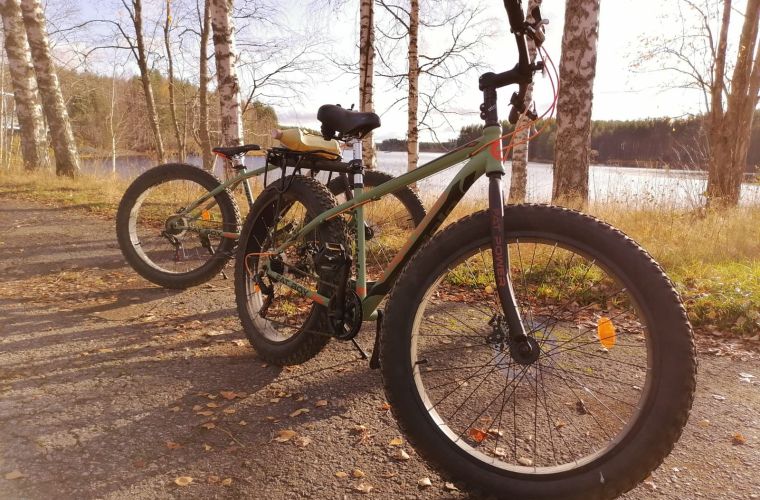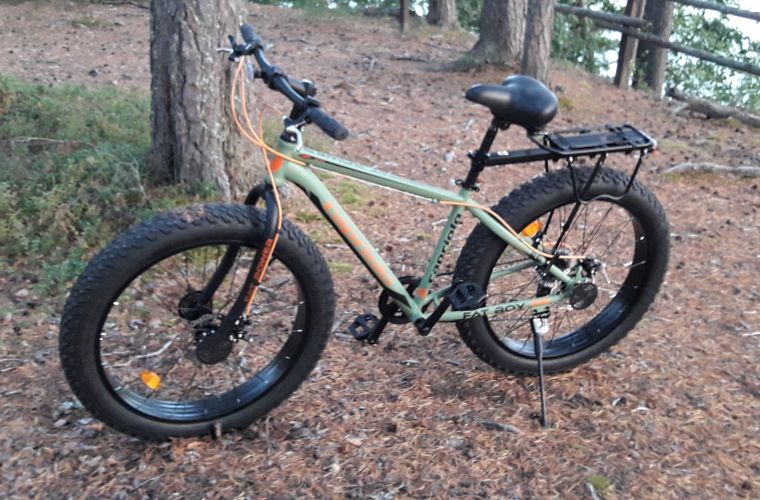 ---
Petkeljärvi Fatbikes are simple 7-speed, with 26" tires and an M-size frame, basic fatbikes that are best suited for first-timers who want to test what it's like to ride a fat bike. Please note that riding a bike is not recommended on the national park routes, but you can pedal to visit Möhkö.
The rental price always includes a bicycle helmet. The equipment is always rented inspected and a written contract is always made with the lessee. The renter must be of legal age.
Distances
Distance to nearest store:

24 km

Etäisyys vesistöön:

0,1km km
Petkeljärventie 61, 82900 Ilomantsi
View also these
Wood-heated sauna
Petkeljärvi beach sauna is famous for its good and gentle baths. It is possible to book a sauna from mid-May...
---
Sauna and soup
Combine your day trip in Petkeljärvi National Park with the camping center's sauna and soup package
---