Sauna and soup
Sauna and soup
Petkeljärventie 61, 82900 Ilomantsi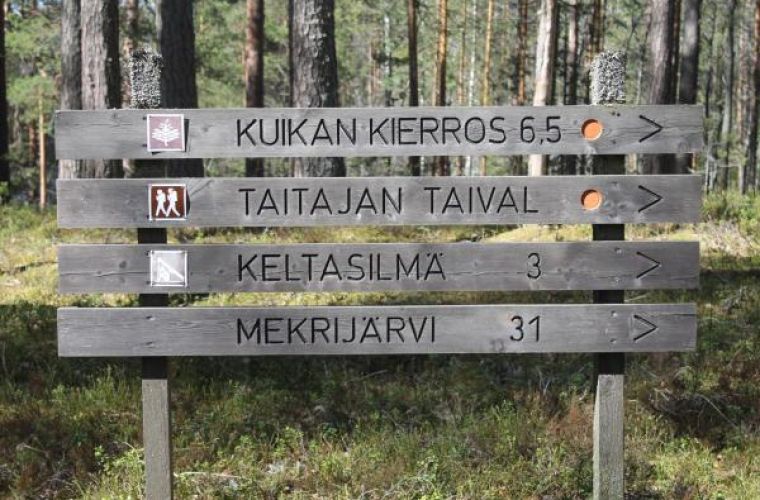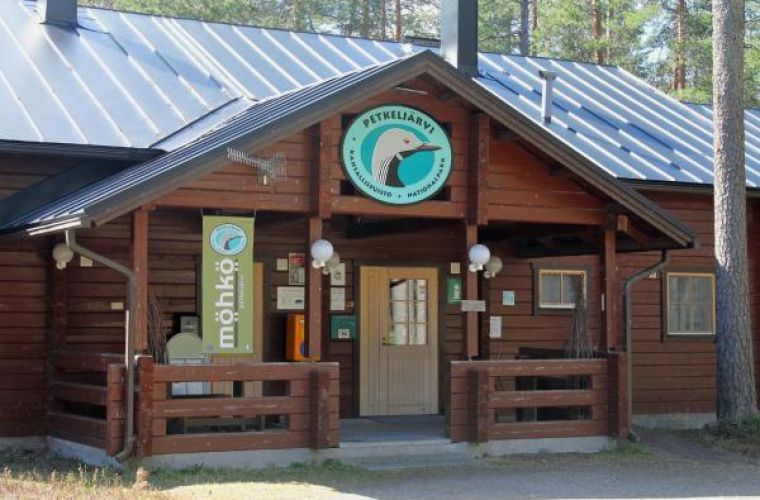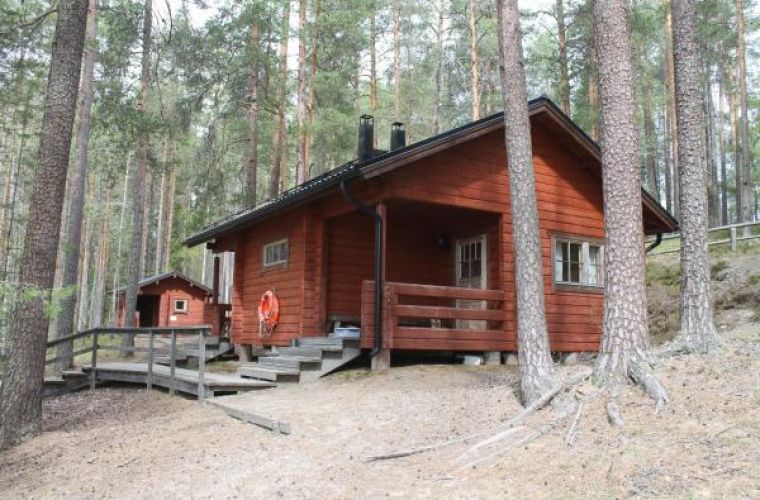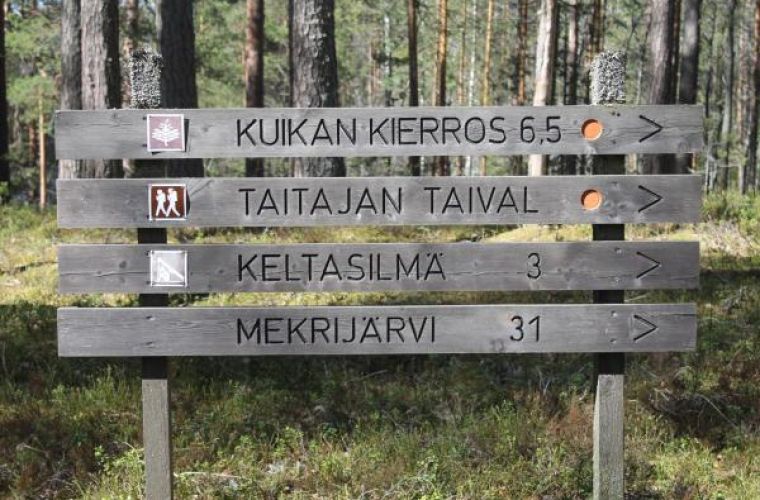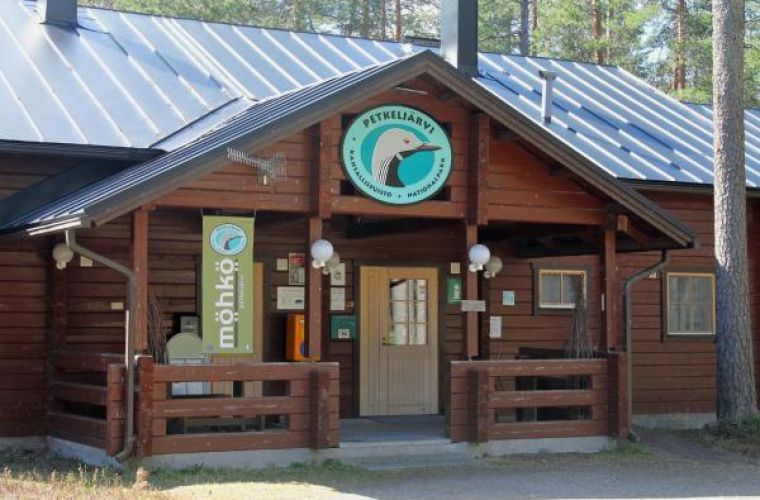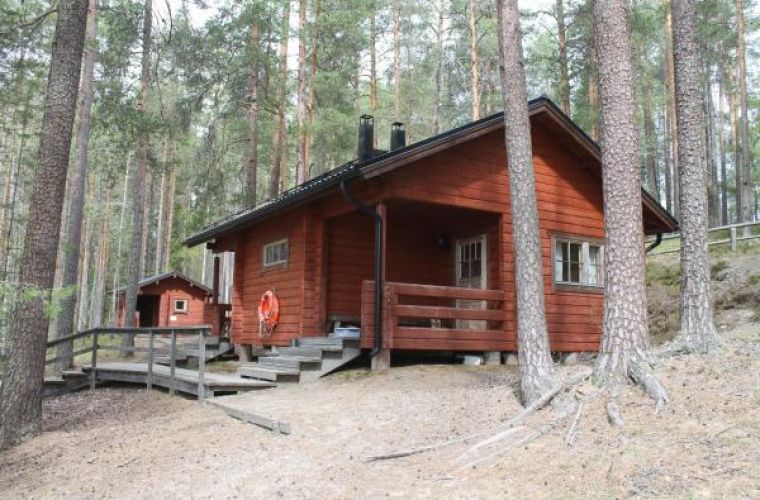 ---
To go to Petkeljärvi with colleagues, friends, association people or for a berry and mushroom excursion. Finally, add the Petkeljärvi sauna and soup package to your free-form day. After the outdoor activity, a tasty soup with side dishes and then finally a wonderful soak in Petkeljärvi's wood-heated beach sauna.
Availability by advance order: from the beginning of June to the end of August, the minimum group size is 10 adults, in May, September, and October 20 adults
Facilities
Pier

Private beach

Wood-heated sauna

Shower
Petkeljärventie 61, 82900 Ilomantsi
View also these
Fatbikes
Petkeljärvi Fatbikes are simple 7-speed, with 26" tires and an M-size frame, basic fatbikes that are best...
---
Wood-heated sauna
Petkeljärvi beach sauna is famous for its good and gentle baths. It is possible to book a sauna from mid-May...
---