Kiwi2, two-person open kayak
Kiwi2, two-person open kayak
Petkeljärventie 61, 82900 Ilomantsi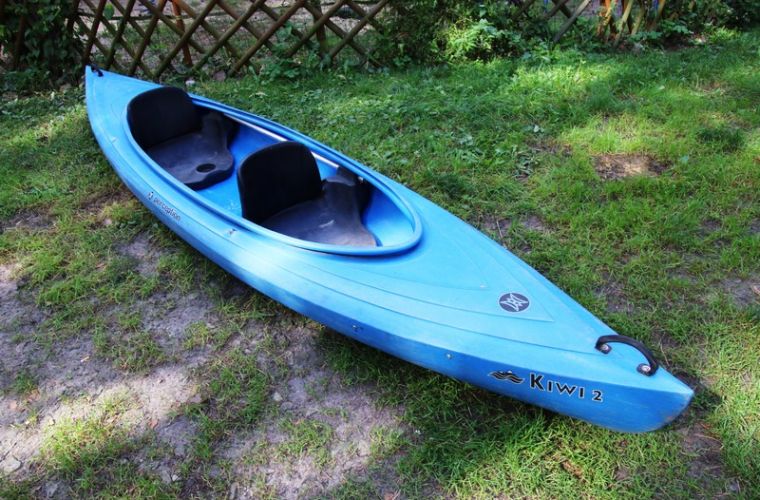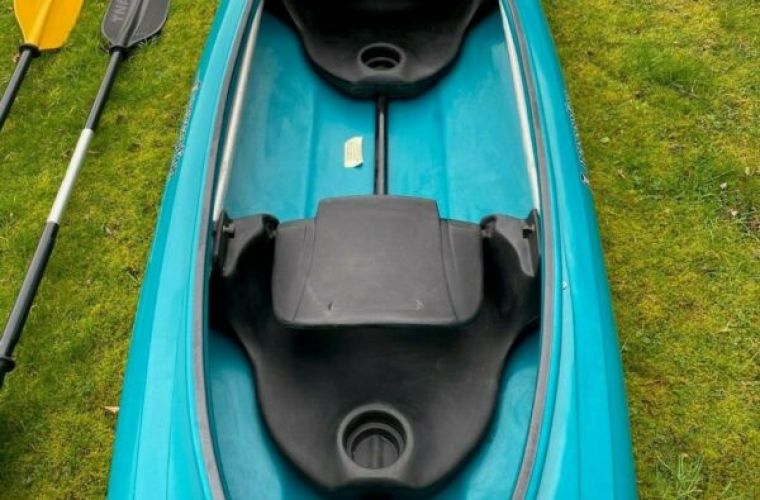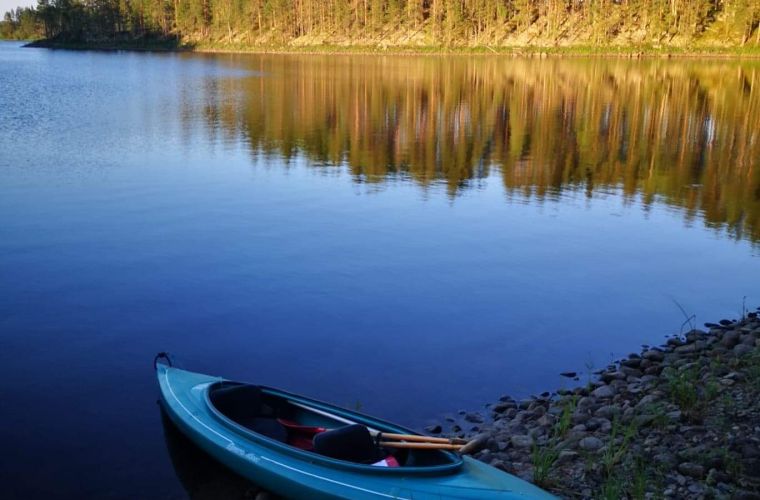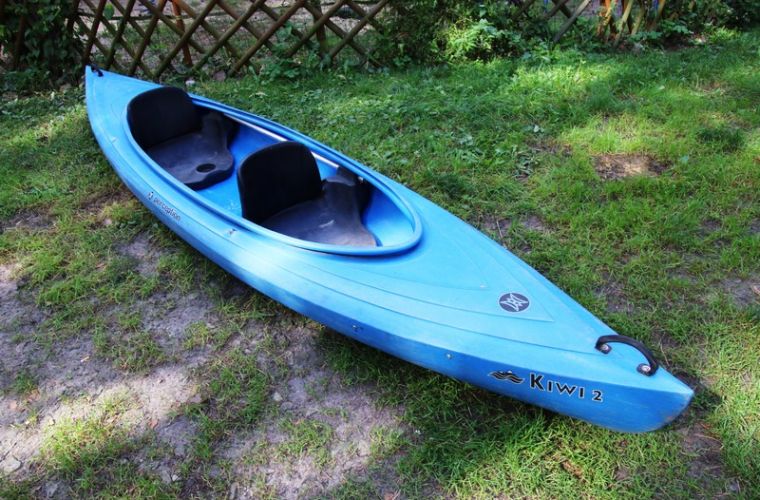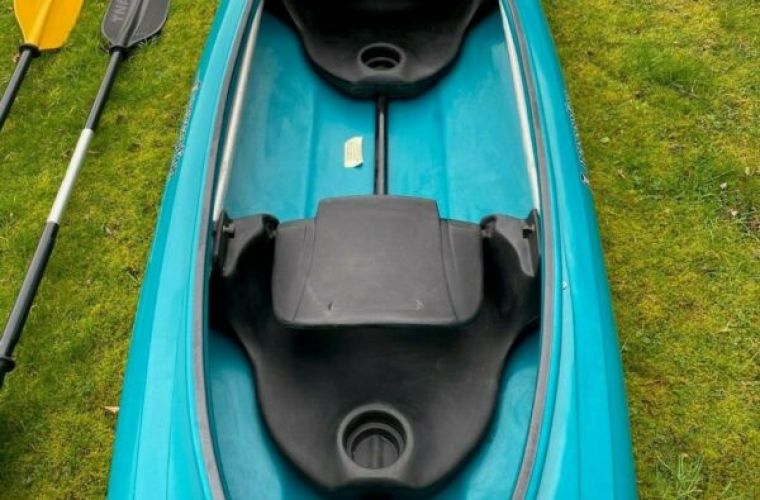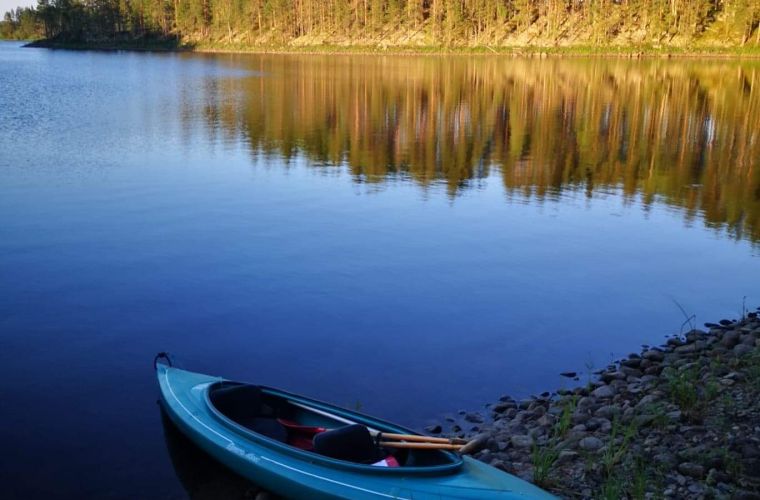 ---
The Perception Kiwi 2 kayak is a user-friendly tandem kayak. Very stable, easy to paddle and keep in a straight line, making it ideal for paddling. The kayak has a large open cockpit and, if necessary, the front seat can be moved to a solo paddling position.
The rental price always includes a lifejacket or paddling jacket, paddles, a paddle or a sponge. The equipment is always rented inspected and a written contract is always made with the lessee. The renter of the paddling equipment must be of legal age.
Delivery and return of rental equipment to day visitors during the opening hours of the cafe and the nature shelter. For those staying in the camping center's accommodation or campsite according to the agreement and -10% of the normal price.
1h 30€, 2-4h 40€, 5-8h 50€, 1 day 60€ and additional days 10€/day
Free cancellation 24h before the start of the reservation, with the exception of a sudden change in weather (storm, thunder, heavy rain )
Distances
Distance to nearest store:

24 km

Etäisyys vesistöön:

0,1km km
Petkeljärventie 61, 82900 Ilomantsi
View also these
Yuma- triple canoe
An easily paddled Canadian canoe. This canoe holds its course perfectly, which makes paddling effortless.
---