Yuma- triple canoe
Yuma- triple canoe
Petkeljärventie 61, 82900 Ilomantsi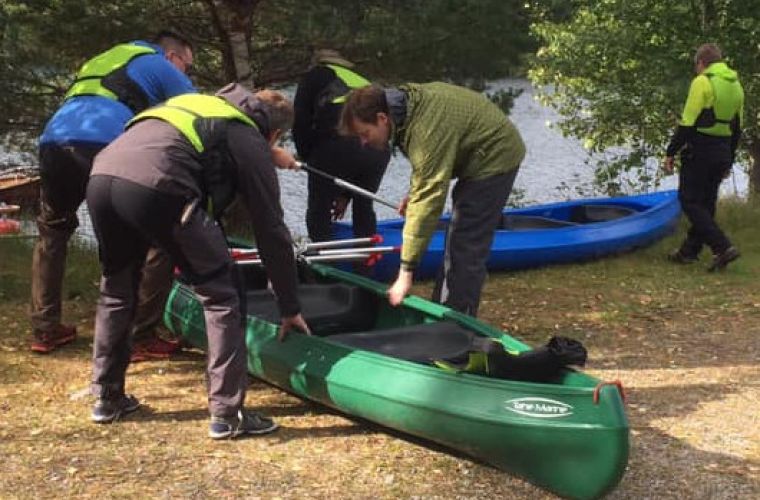 ---
An easy-to-paddle Canadian canoe. This canoe perfectly holds the direction that makes paddling easy. It also has a small wind resistant, making it well suited for use at sea and on the lake.
Thanks to the good stability, it is well suited for family use and, for example, going with a pet is safe thanks to the calm behavior of the canoe. You can sit comfortably in the shaped seats. The seats also act as buoyancy-enhancing elements.
The price includes a life / paddle vest and paddles for three.
1h 30 €, 4h 40 €, 8h 50 €, 1day (23h) 60 €, 1week 250 €
Minors with adult only.
Distances
Distance to nearest store:

24 km

Etäisyys vesistöön:

0,1km km
Petkeljärventie 61, 82900 Ilomantsi