For lunch, why not
For lunch, why not
Petkeljärventie 61, 82900 Ilomantsi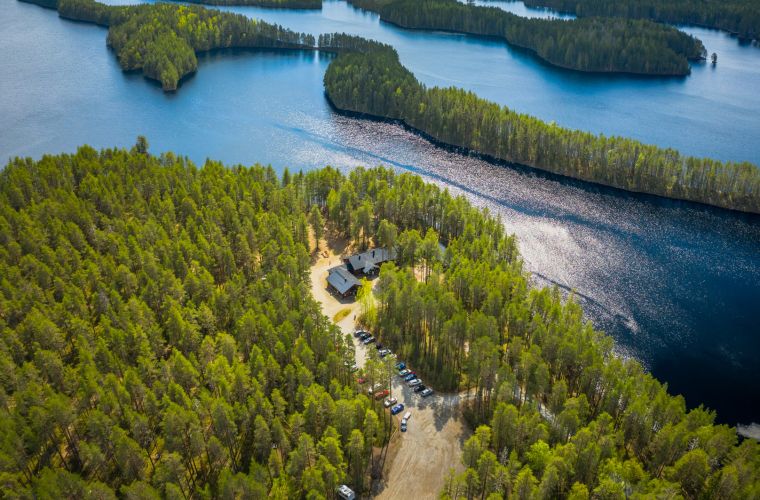 ---
Petkeljärvi kitchen's home-made pike balls are made on site from local fish. We also make meatballs and vegetable balls ourselves. The meal always includes a potato side dish, salads, breads and spreads, as well as juice and water. If our chef gets really wild, the dessert is not only coffee/tea, but also either jelly made from berries picked by yourself or berry pie. Our products are lactose-free, Pike and meatballs are available gluten-free only with advance reservation, our vegetable balls are both gluten-free and vegan
We do not offer a buffet to minimize food waste, so all meals are prepared in portions in order of order. You can speed up and ensure availability by ordering in advance using the contact form. At the same time, please tell us the day, time and which of the three different options you choose, as well as the need for a gluten-free option if necessary.
Available 1.6.-1.9. every day from 12:00 to 16:00 or as long as there is enough food..
.Adults €15, children 4-12 years old. €8 and children under 4 years old. free of charge with an adul
Petkeljärventie 61, 82900 Ilomantsi
Посмотреть также эти
Wood-heated sauna
Petkeljärvi beach sauna is famous for its good and gentle baths. It is possible to book a sauna from mid-May...
---