From Petraniemi you can easily get to the National Park's own trails, as well as longer hiking trails such as Taitajan Taival or Pogostan Kierros. From the hiking center you can rent kayaks, canoes and rowing boats, as well as admire the beautiful nature of the park from the waters.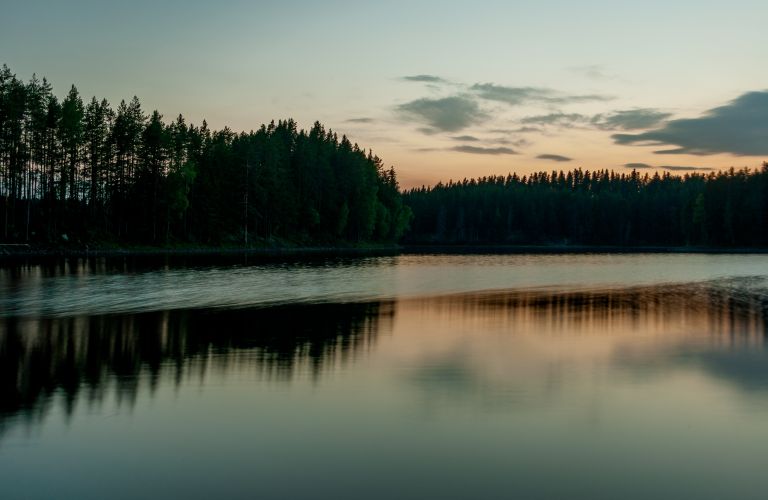 Hiking with autumn colors
Найдите своего внутреннего путешественника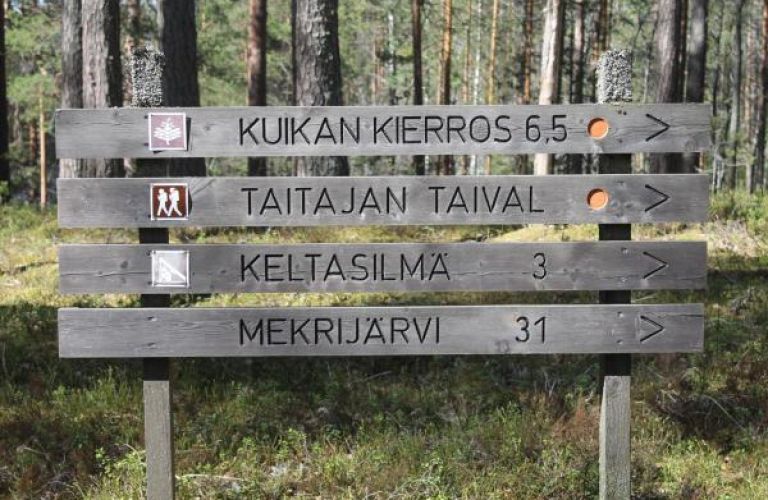 Природные тропы
Уже в однодневной поездке чувствуешь себя частью природы.
The military history of Lake Petkeljärvi and the border Karelian culture of Möhkö village appeal to those who are interested. Even on a day trip, you will feel like you are part of nature as the evergreens sigh, the ponds flicker as you walk along a more than 10,000 year old ridge.
Billing address
Sivut
Cooperation



---