What kind of hiker are you?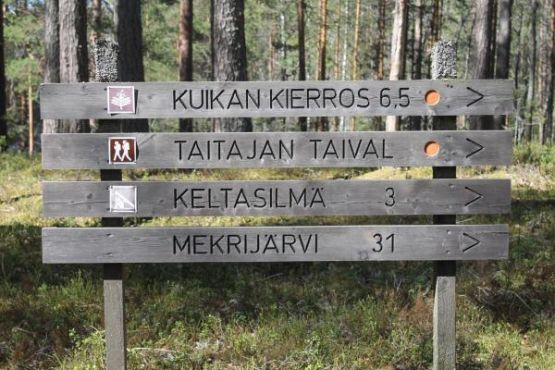 Национальный парк Петкелярви
Petkeljärvi National Park is one of Finland's 41 National Parks. Petkeljärvi National Park is Finland's smallest and easternmost national park. Together with 6 other national parks, the year of establishment is 1956, which means that it belongs to the series of the oldest national parks established after the wars. War history is strongly visible here, although no actual battles have ever taken place in the park area, the closest ones are in Oinassalmi and Möhkö. Border Karelian culture lives on strong even today, after all, the border is only a stone's throw away.
Read more : https://www.nationalparks.fi/petkeljarvinp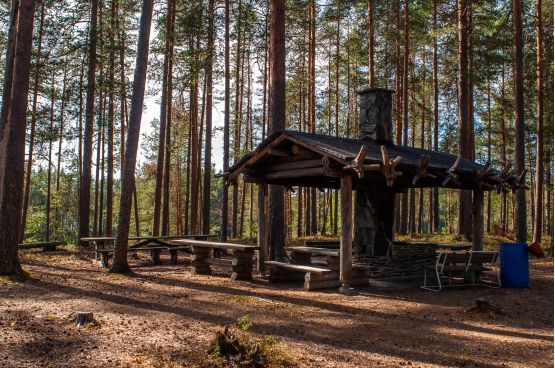 Campfire site in Petraniemi
In Petraniemi, behind the main building of the camping center, there is a campfire site freely available to all visitors. Firewood can be found on the east side of the main building. Please take into account that during a grass or forest fire warning, open fires are prohibited, in which case you can use the camping center's barbecue cabin free of charge. You can get more information from the camping center's staff .