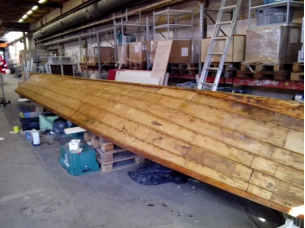 Petkeljärvi Center and Petkelpaatti
The entrepreneur and his assistants work at the hiking center from the beginning of May to the end of October.We have leased the entire Petraniemi area and its service offering from Metsähallitus. As the tourist season subsides, we focus our decades of experience on repairing and maintaining recreational boats.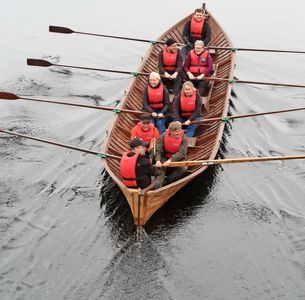 What do we do when the hiking center is closed ?
It floats anyway... In the winter season of 2018-2019, we spent hundreds of hours repairing the bottom of an old church boat. In May 2019, the boat was launched and tested by other Ilomantsi entrepreneurs.