Wood-heated sauna
Wood-heated sauna
Petkeljärventie 61, 82900 Ilomantsi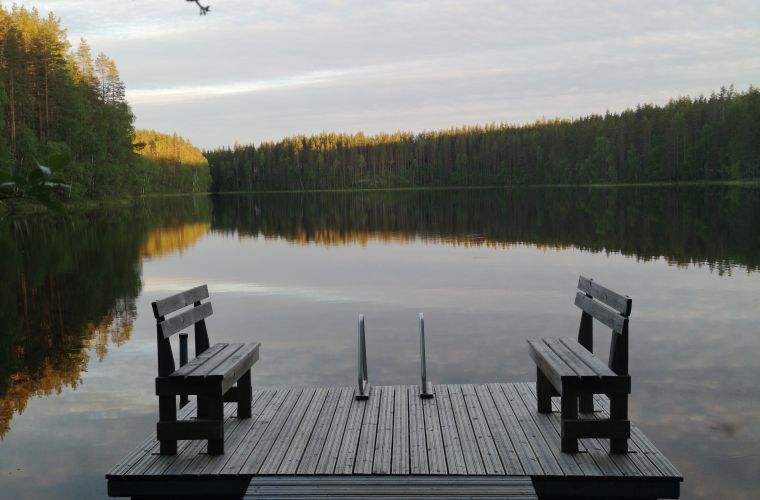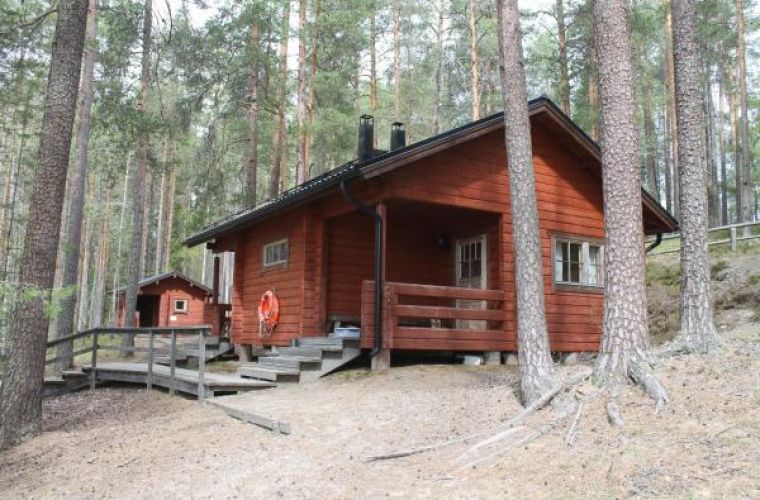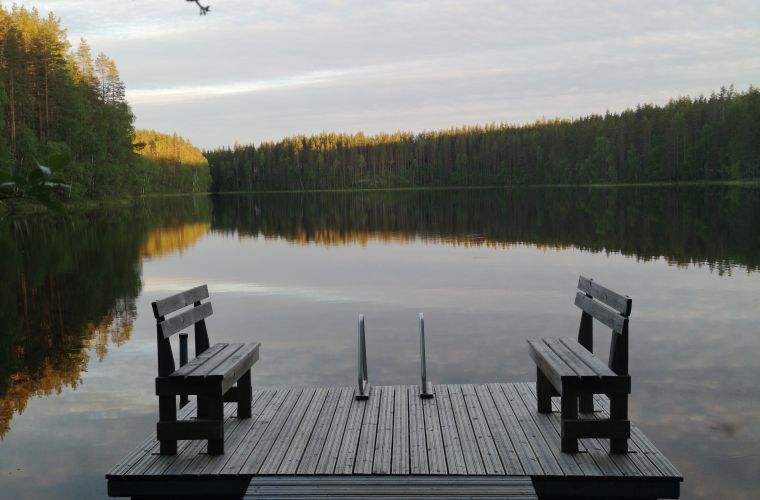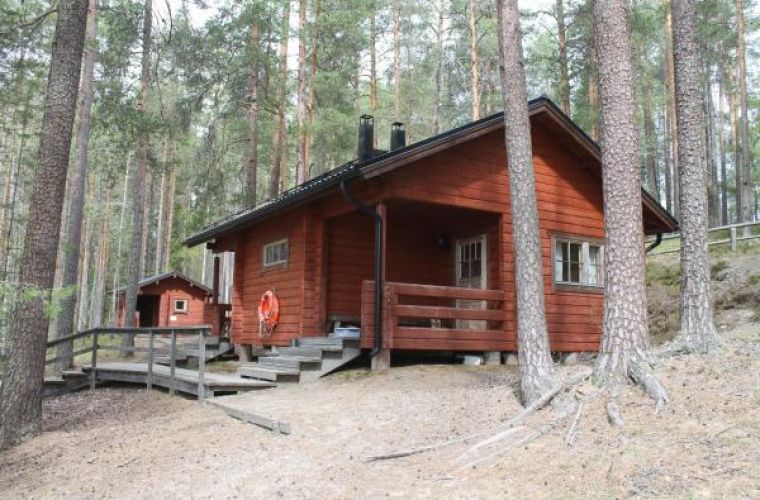 ---
Petkeljärvi's beach sauna has 2 separate changing rooms, one shower room, and a steam room. Sauna bookers take turns in using the changing rooms, so you can wait for your turn in your own changing room a little in advance, and correspondingly, when your soaking session is over, you can dry off and cool down in peace, even if a new group has already arrived at the sauna.
For those staying at the Petkeljärvi camping center or campsite, the prices in June-August are 25€/h for 1-4 persons and additional persons 2€/person/h, for those not staying in June-August 35€/h for 1-4 persons and additional persons 4€/person/h.
In May and in September and October, the price is also affected by demand. The sauna is not heated for just one hour-long sauna shift without a separate €50 "start fee", unless there are no other saunas available for the same day.
GROUPS ; 6€/person/h in June-August, at other times a separate "starting fee" of 50€, minimum group size 10 people
Facilities
Pier

Private beach

Wood-heated sauna

Shower
Petkeljärventie 61, 82900 Ilomantsi
View also these
Sauna and soup
Combine your day trip in Petkeljärvi National Park with the camping center's sauna and soup package
---