The park ranger's hut
The park ranger's hut
Petkeljärventie 30, 82900 Ilomantsi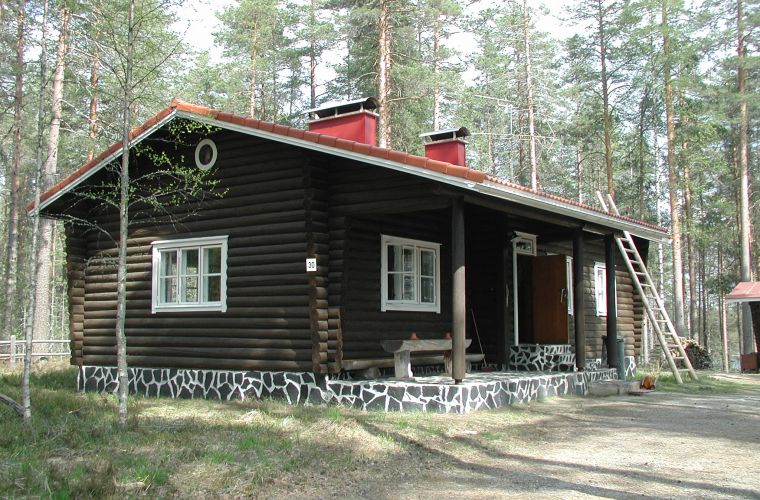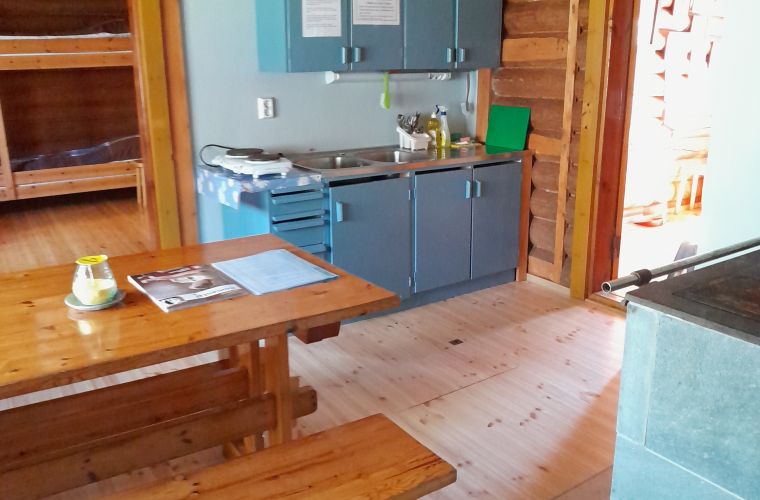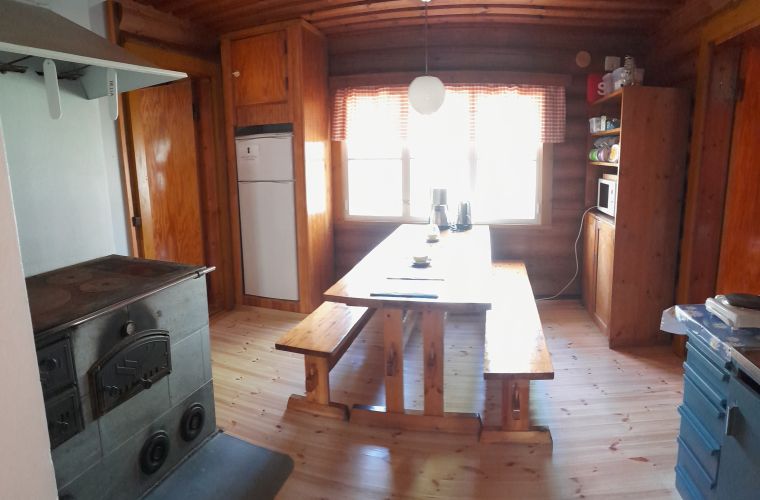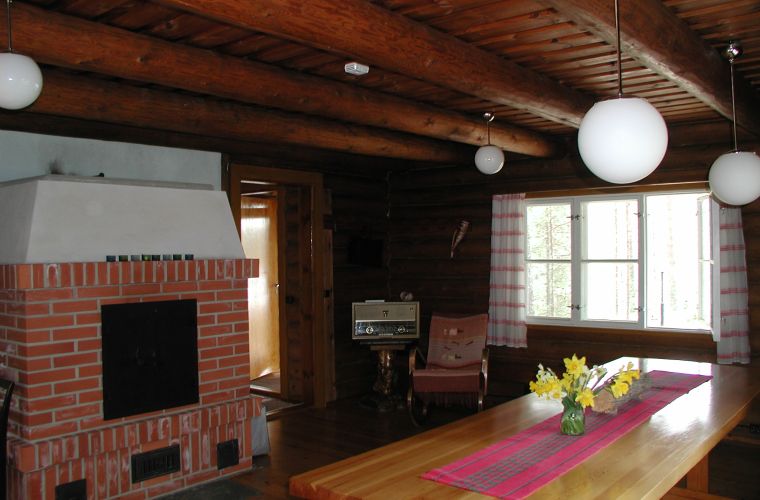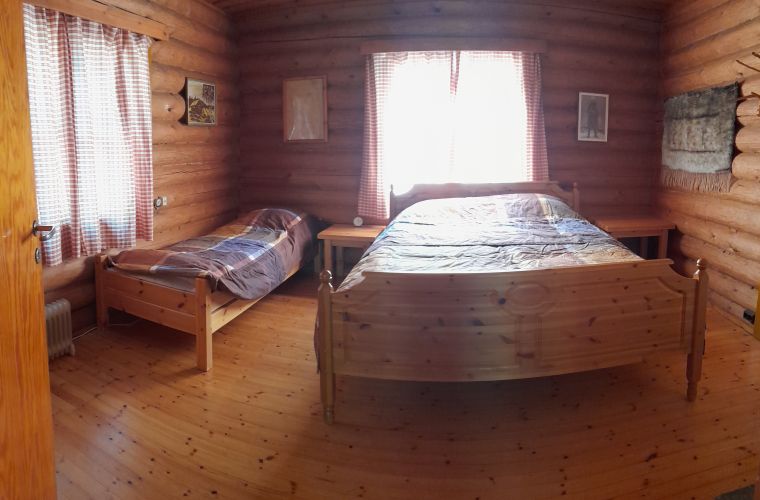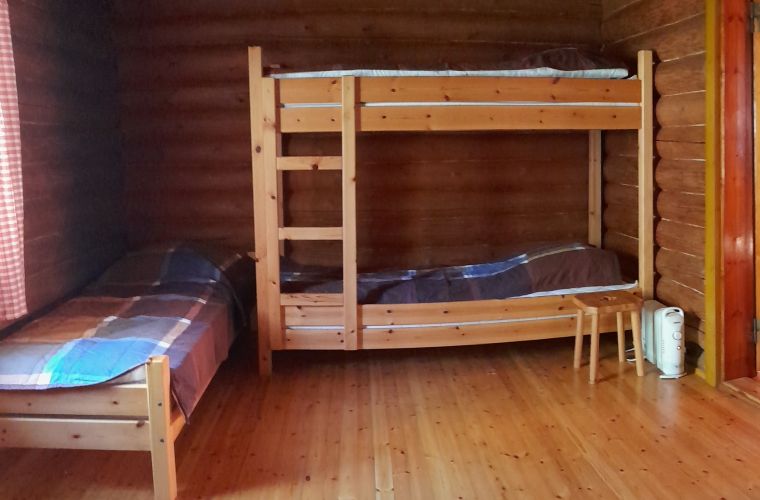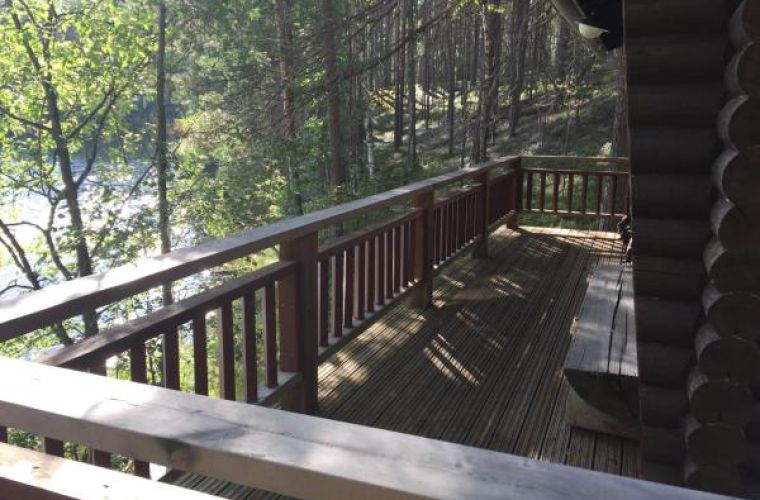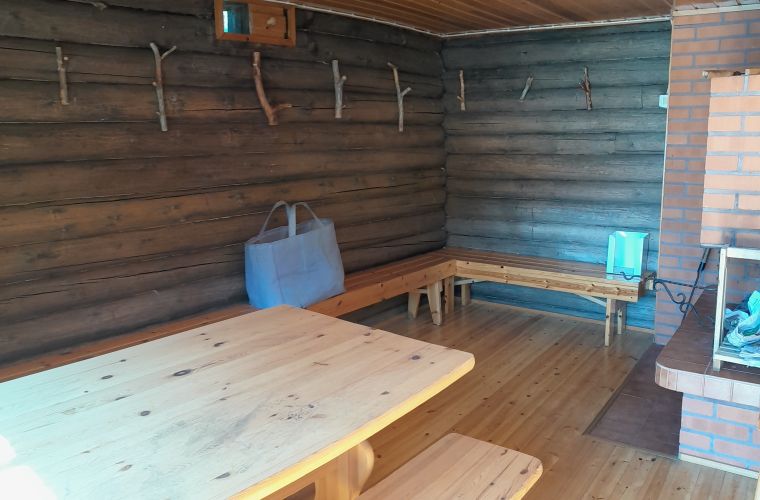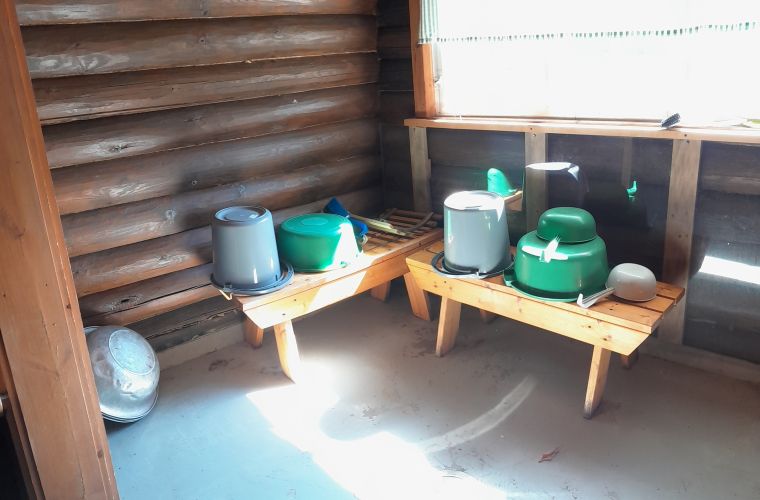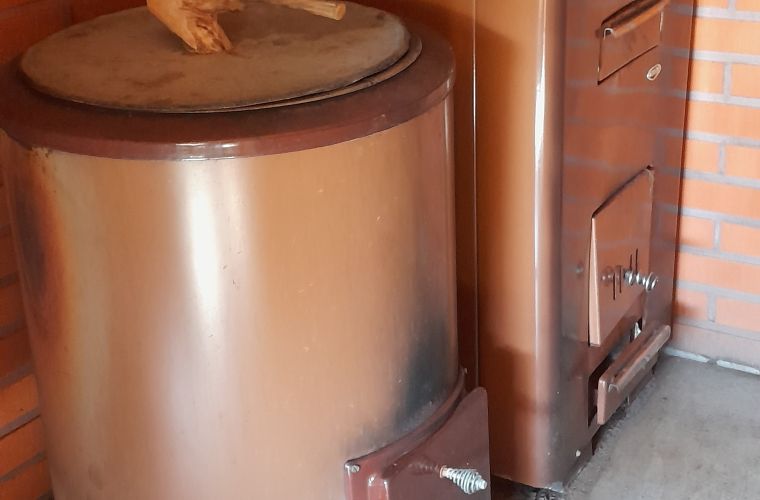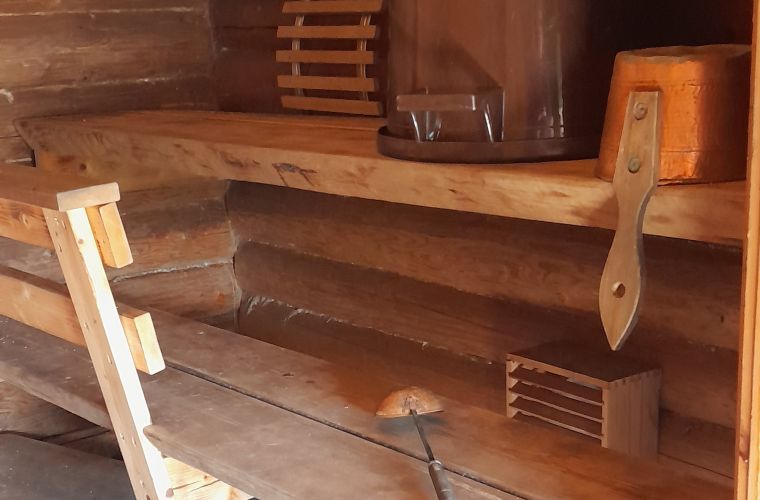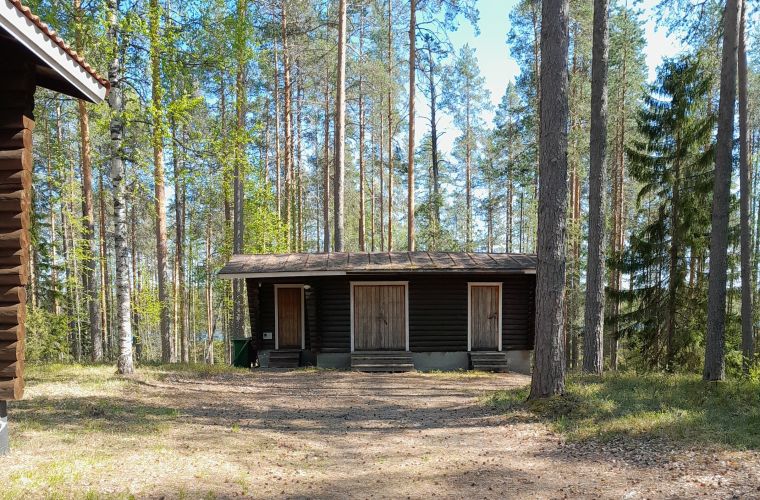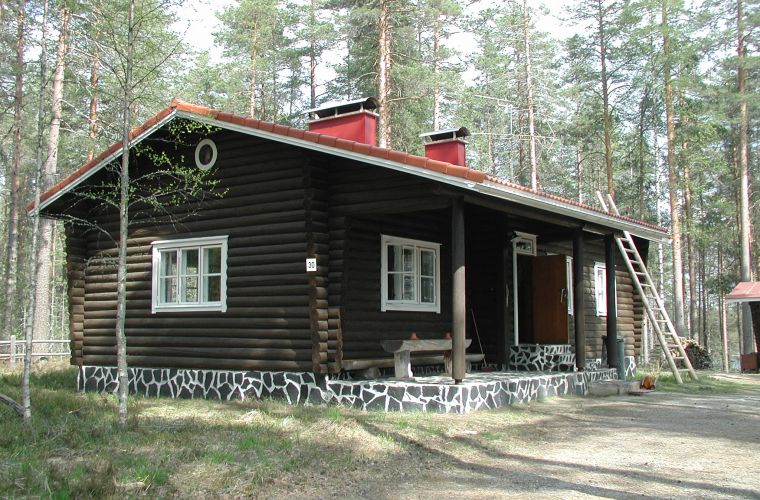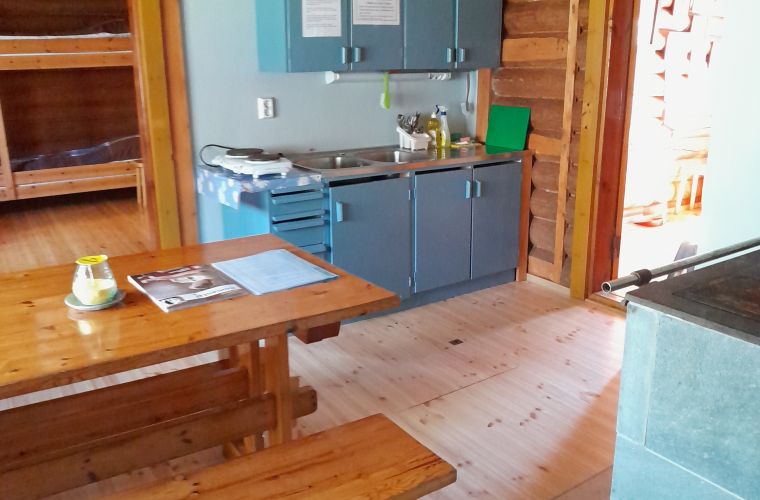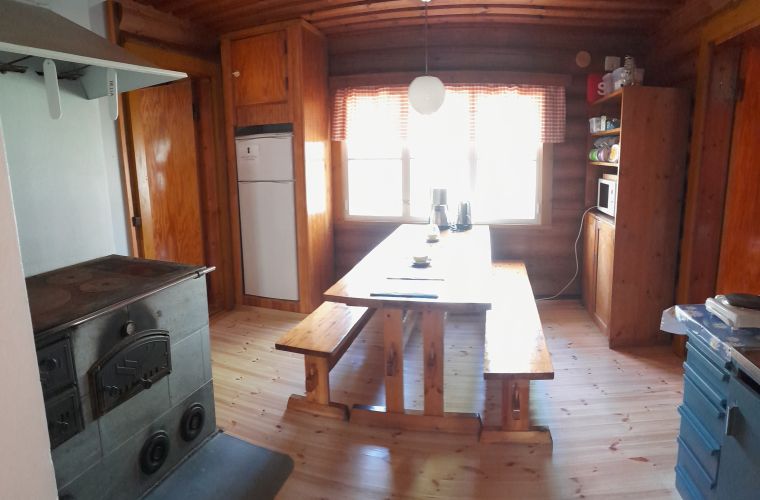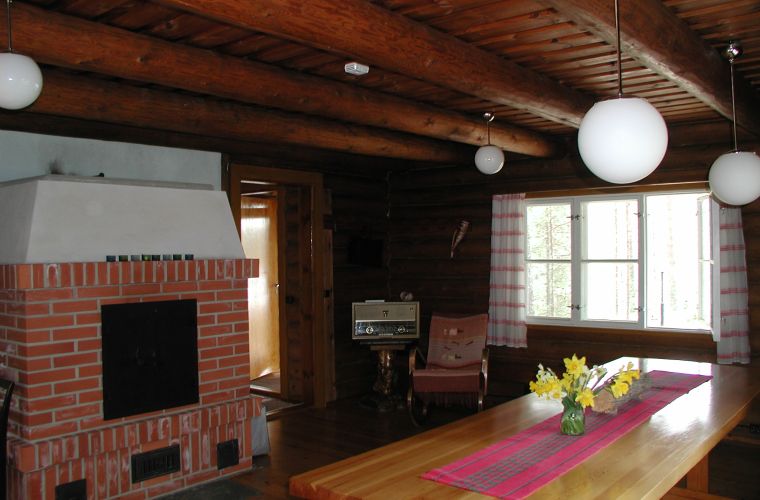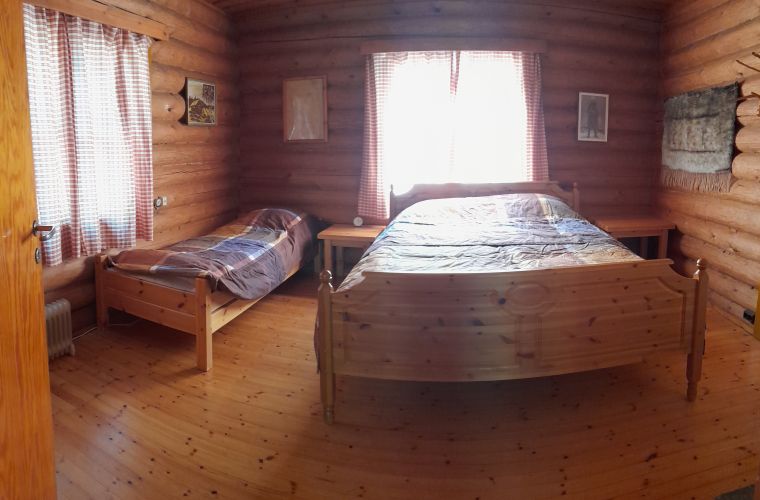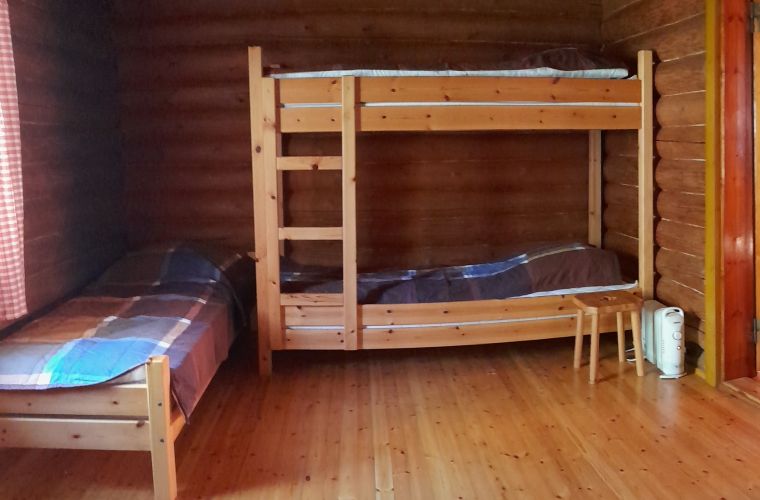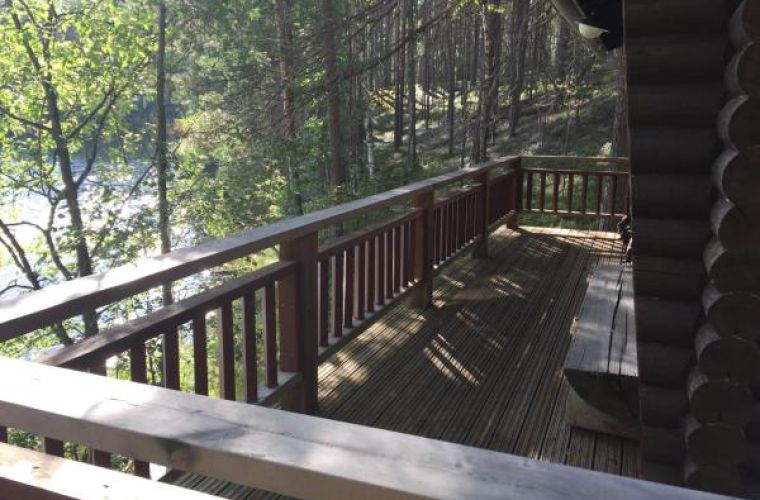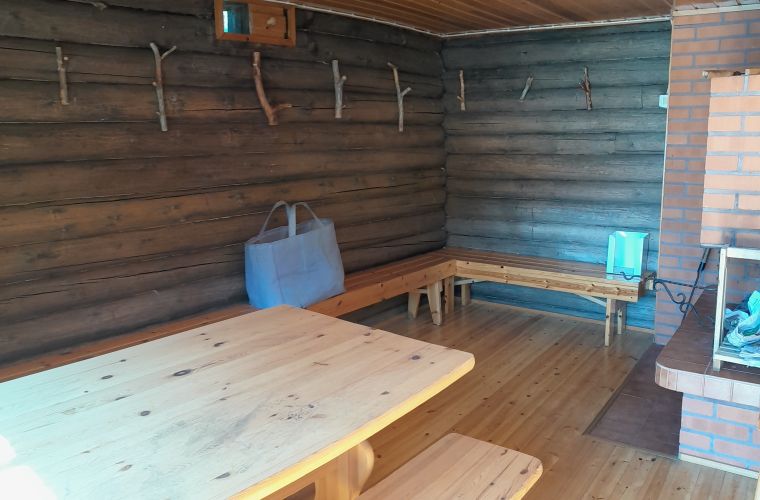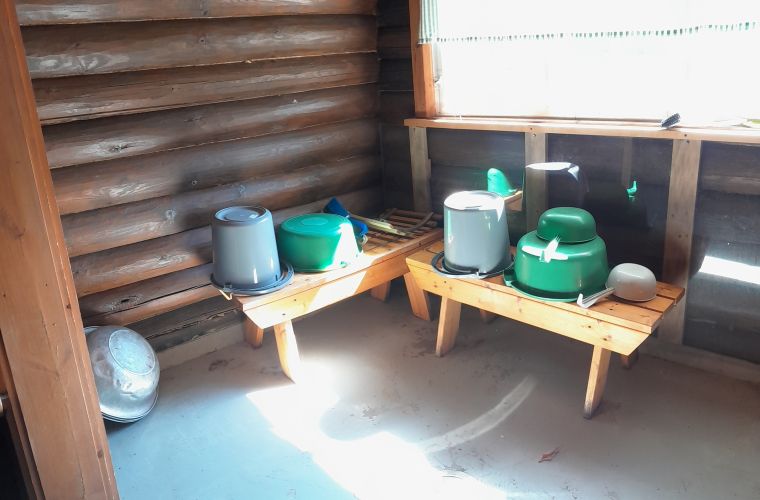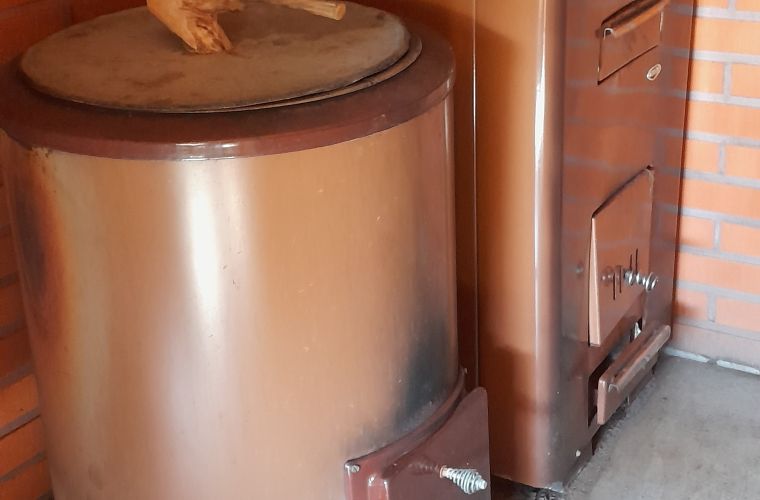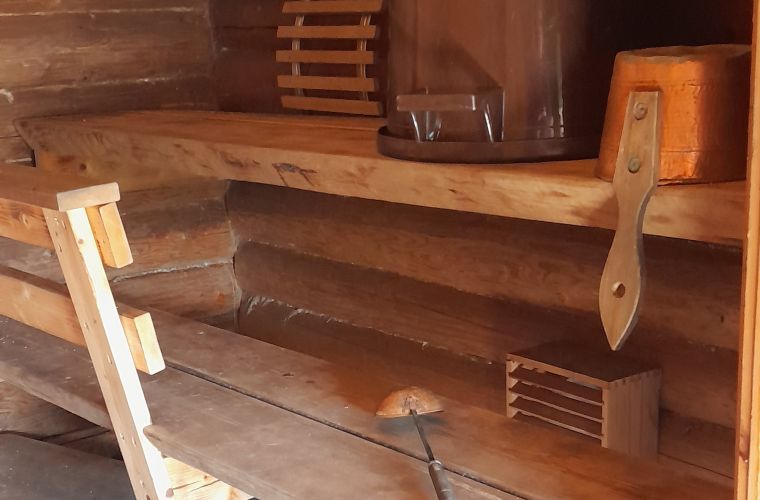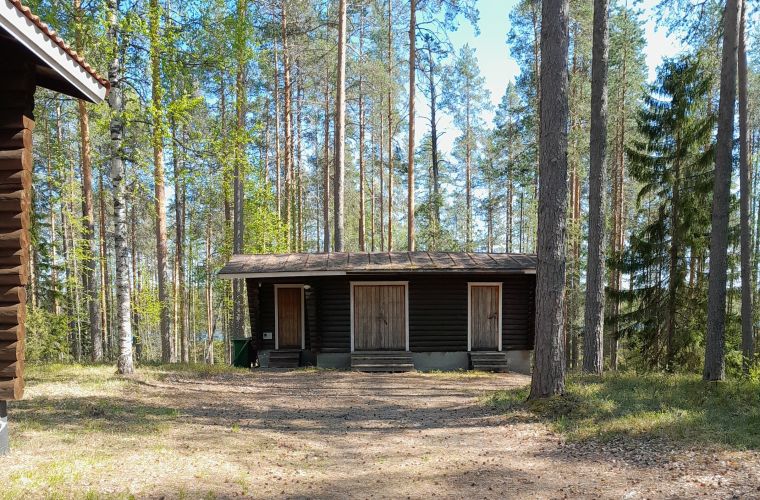 ---
Old Park Ranger Cabin
There is an old park ranger cabin by the road leading to Petkeljärvi National Park. Basic repairs have been carried out on the cabin and it has been furnished in the style it would have been in the 1960s. The cabin has displays on the National Park's history. Nowadays, those staying in the park can rent a park ranger cabin: petkeljarvicenter(at)gmail.com
The cottage has a kitchen, a large living room and two chambers.Beds for six. 3 in each chamber. Bedsheets not included but awailable from the camping center. 
Outside hood in the courtyard building. Own wood-heated sauna on the shores of the clear-water Kuikkalampi.The washing water for the sauna is carried with a bucket from the pond. The kitchen has a fridge and small freezer, coffee maker, kettle, microwave, small electric hob / oven and wood burning stove. The water in Kuikkalampi is not drinkable but you may collect drinking water from the Petkeljärvi Center. Do not throw soapwater etc. in to the lake! TV/Radio/WIFI not awailable. Mobile network is also bad.
Facilities
No smoking

Fridge-freezer

Coffeemaker

Cooking possibility

Pier

No pets

Travel cot and high chair on request

Microwave

Private beach

Patio

Dinnerware

Firewood

Wood-heated sauna

Radio

Electricity

Electric stove

Electric lighting

Fireplace

Beach

Outdoor toilet

Electric kettle

Bedclothes (blanket and pillow), for extracharge bed linen and towel
Distances
Distance to train station:

95 km

Distance to bus station:

24 km

Distance to nearest city:

24 km

Distance to nearest store:

24 km

Distance to restaurant:

3 km

Distance to nearest cottage:

3 km

Etäisyys vesistöön:

0,1 km
Price from 260 € / 2 nights
Petkeljärventie 30, 82900 Ilomantsi
View also these
Non-electric caravan sites
Non-electric caravan sites. With an international camping card 3 € discount / day when you present a valid...
---