1 tent or 1-2 hammock place from the hiking center
1 tent or 1-2 hammock place from the hiking center
Petkeljärventie 61, 82900 Ilomantsi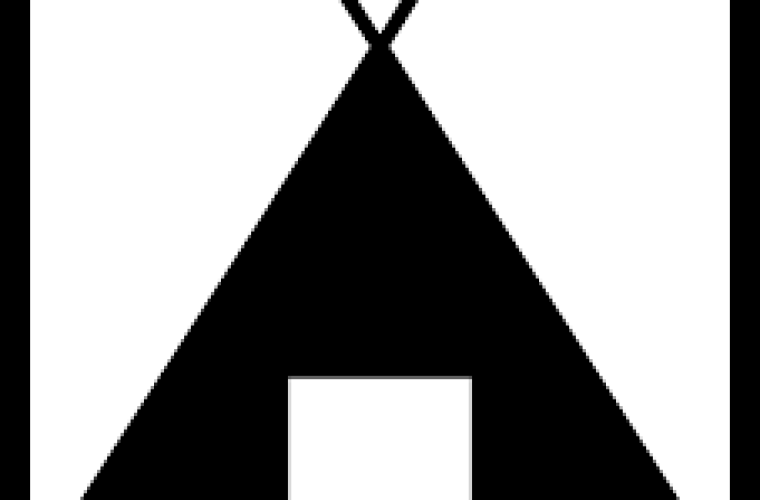 ---
In the tent area, the basic fee is 9-12 € / day, personal fees / day 4 € / adults and 2 € / children.The basic fee includes 1 tent or 1-2 hammocks.3 € / day discount for a valid campsite membership card. The discount is calculated at checkout upon arrival. 
The price includes a general sauna shift with electric saunas 01.06.- 15.08. Mon, Wed and Fri 18-20. Showers and toilets as well as a camp kitchen available at all times.
A family sauna session can be booked separately for the wood-heated beach sauna. Prices from 25 € / h
Facilities
Pets allowed

Grillhouse

Shared toilet

Shared bathroom

Cooking possibility

Café in the area

Drying cabinet

Sandbox / swing for children

Wood-heated sauna

Washing machine

Ironing facilities

Electric heated sauna

Tent place

Outdoor toilet
Distances
Distance to nearest store:

24 km

Etäisyys vesistöön:

0,1 km
from 13€
Petkeljärventie 61, 82900 Ilomantsi
View also these
Non-electric caravan sites
Non-electric caravan sites. With an international camping card 3 € discount / day when you present a valid...
---
FIT-96, single kayak
FIT-96, single kayak
---
1h 20 €, 2-4h 30 €, 5-8h 40 €, 9-23h 50 €, 24-47h 80 €, 1 week 200 €