Spacious family room
Spacious family room
Petkeljärventie 61, 82900 Ilomantsi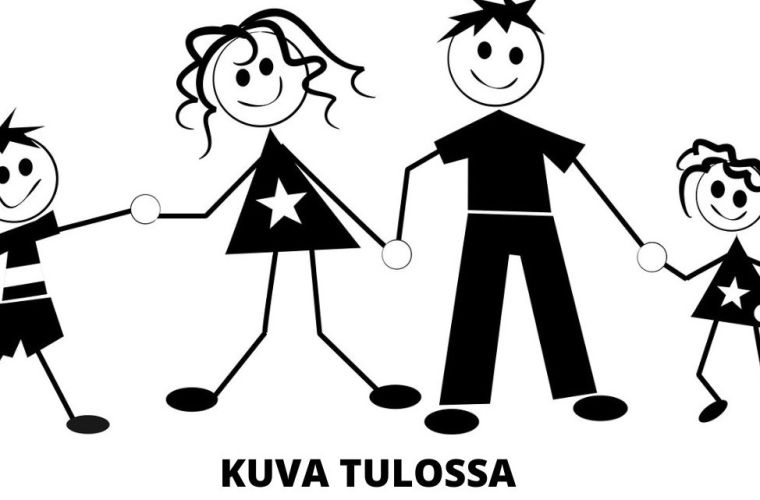 ---
Our family room has more space and better equipment than our other accommodation rooms. The room has 1 140x200cm bed, one bunk bed, a sofa bed that can be converted into 2 separate beds. In addition, the possibility of two additional beds. If necessary, also a travel bed for the baby, a high chair, a baby changing table, a baby carriage or a stroller.
The room also has a good-sized dining table, refrigerator, microwave, coffee and kettle.
The family room is located in the accommodation wing of the main building of the camping center, with a window view of the lake in the direction of the evening sun. The equipment in the room mostly resembles a return to the 80's camp. Toilets, showers and the kitchen used by the customers of the accommodation wing are located in the corridor, shared with other guests, there are 44 beds in the building. The accommodation wing of the camping center was built in the late 80s for summer use from 140mm thick logs. Sound insulation has not been used separately in the walls of the building, so the sound insulation is poor.
Facilities
Pets allowed

No smoking

Grillhouse

Free WiFi

Shared toilet

Shared bathroom

Cooking possibility

Café in the area

Mechanical ventilation

Travel cot and high chair on request

Microwave

Dinnerware

Electricity

Electric heating

Electric lighting

Bedclothes (blanket and pillow), for extracharge bed linen and towel
Distances
Distance to nearest store:

24 km

Etäisyys vesistöön:

0,1 km
from 80 € / night
Petkeljärventie 61, 82900 Ilomantsi
View also these
1 tent or 1-2 hammock place from the hiking center
Our small and modest campsite is located in the middle of Petkeljärvi National Park.
---
from €18 incl. 1 person and electricity. In June-August, the price includes a general sauna shift from 19:00 to 21:00
Mobile home place without electricity
Our small and modest campsite is located in the middle of Petkeljärvi National Park
---
from €20 incl. 1 person and electricity. In June-August, the price includes a general sauna shift from 19:00 to 21:00