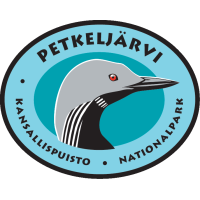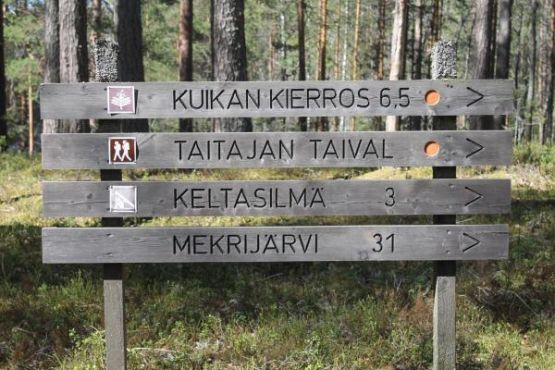 Национальный парк Петкелярви
Kuikan Kierros, 6.5 km, runs in a varied ridge terrain with an almost fairytale-like atmosphere.
The Harjupolku, 3.5 km, goes around Savulampi's varied terrain. The route partly follows the Kuikan Kierros nature trail.
The Korkeesärkä trail, 2 km, starts at the intersection between Kokkolahti and Savulampi. The trail takes you to the end of the narrow Korkeasärkä, where Lohissalmi is located.
Read more : https://www.nationalparks.fi/petkeljarvinp