Getting to know Möhkö and Petkeljärvi - on a riverboat and by bicycle
Getting to know Möhkö and Petkeljärvi - on a riverboat and by bicycle
Petkeljärventie 61, 82900 Ilomantsi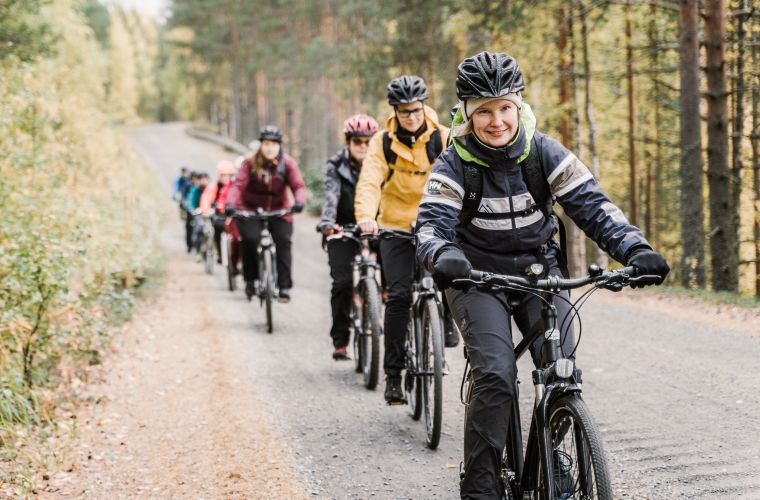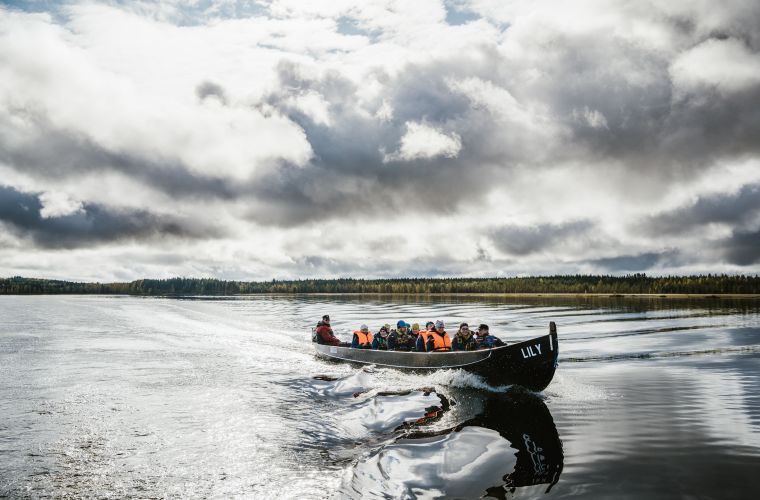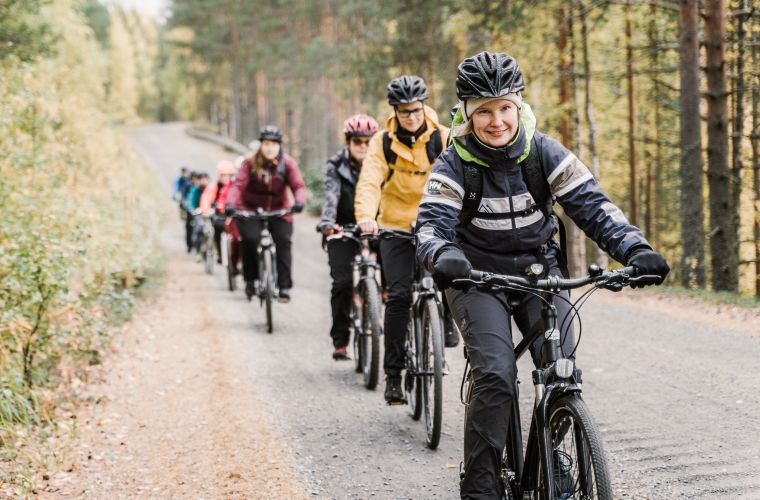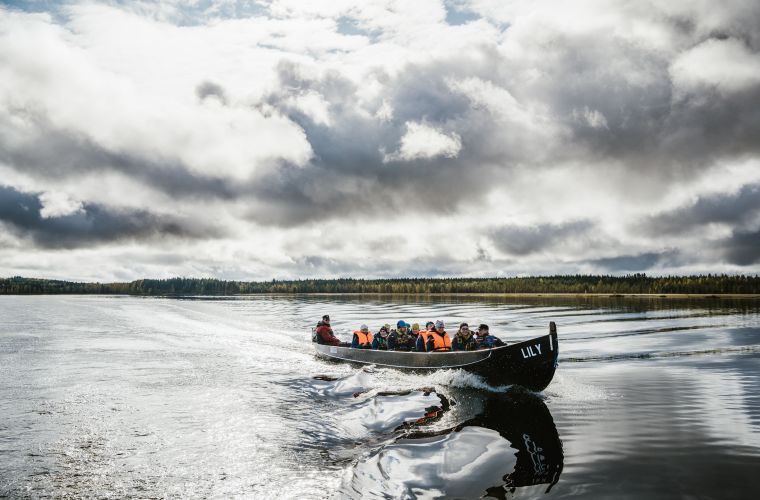 ---
In the summer of 2023, we have a new offer to get to know Möhkö and Petkeljärvi - by boat and bike - trip, which combines two great activities. You can travel from Möhkö to Petkeljärvi or from Petkeljärvi to Möhkö by boat, enjoy the beautiful scenery and sights of Möhkö or Petkeljärvi National Park at your own pace, and linger in peace, for example with coffee or lunch at Petkeljärvi Center's restaurant or the cafe in Möhkö's Manta. The return trip to Möhkö or Petkeljärvi can be done by cycling according to your own schedule along the Raja path route. Manta's Nature Services staff will take care of the bike equipment ready to wait for you in Möhkö or Petkeljärvi. Everything is easy and hassle-free, you get to enjoy the beauty of nature and the unhurried atmosphere yourself.
You don't need a large group with you, but you can sign up for our trips by yourself, with your family or friends. Thus, at the time of the restrictions brought by the corona, we want to offer our guests the opportunity to enjoy the nature of our area safely and in complete peace.

Boat transport schedule: 
Departure from Möhko at 10 a.m. 
Arrival at Petkeljärvi at 11:30 a.m. 
Departure from Petkeljärvi at 1:30 p.m. 
Arrival in Möhkö at 3 p.m.
The above-mentioned schedule should be taken into account when planning your own excursion schedule, because the riverboat part of this excursion takes place according to the announced schedule.
Price: €50/person. The price includes one-way riverboat transportation, bike rental, necessary bicycle transport and a route map for cycling.
Duration of the trip: Riverboat section 1.5 h, stay in Möhkö or Petkeljärvi according to your own schedule, as well as return cycling to Möhkö or Petkeljärvi.
During the boat part, the participants get life jackets, a raincoat and a seat pad. In addition to the bike, cycling equipment includes a cycling helmet and bike maintenance equipment. You will get a route map for the cycling section.
In addition to the actual boat shift days, the trip can be made to order for groups according to a separate offer. Weather conditions can bring changes to the programs and their schedules. Safety is something that is always number one in our operations.
50€
Petkeljärventie 61, 82900 Ilomantsi
View also these
FIT-96, single kayak
FIT-96, single kayak
---
1h 20 €, 2-4h 30 €, 5-8h 40 €, 9-23h 50 €, 24-47h 80 €, 1 week 200 €