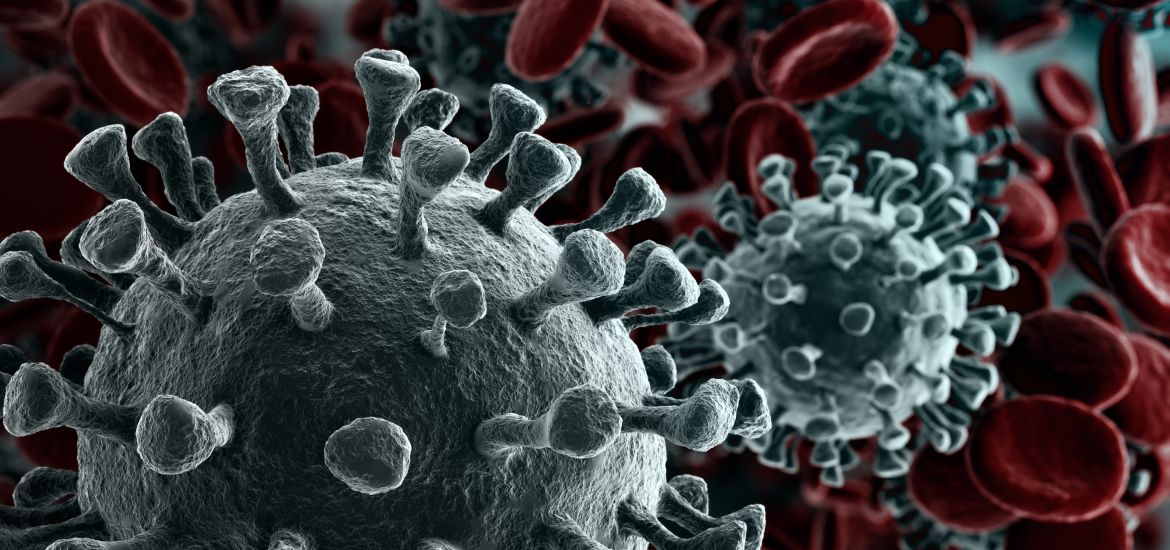 01.04.2020
Stop the coronavirus
The coronavirus complicates our lives in many different ways, but through our actions we can also prevent, or at least slow down and control the spread of the virus.
---
Let's take care of eachother
We here at Petkeljärvi want to act responsibly and unfortunately this may cause some sort of inconvenience to our customers. Please try to understand all the instructions you will receive and above all, follow the instructions, so that we can keep the camping center open throughout the summer. If the source of the infection would be identified here, we would have to quarantine the camping center for two weeks at a time, and that would be fatal to the business.
* Remember to keep a safe distance
* Please wash your hands when you come and go
* We have added hand sanitizers to the area
* Cough and sneeze properly
* Do not come if you have symptoms related to the virus (for example coughing, fever, sore throat, shortness of breath, muscle ache, stomach problems, headache).
* Those arriving to the camping center will receive more detailed instructions from the reception (applies to caravans, campers and room occupants).
THANK YOU FOR YOUR UNDERSTANDING AND PATIENCE